Education Programs
The Bill Reid Gallery of Northwest Coast Art offers educational experiences that will deepen and broaden an understanding of Northwest Coast Indigenous people today.
With an emphasis on Indigenous art and culture in the Northwest Coast, we can provide unique and flexible programs. We can work with educators to create programs that fit curriculum and class needs. Find a program that best suits your students.
Click to visit the Education website:
Proudly Funded by: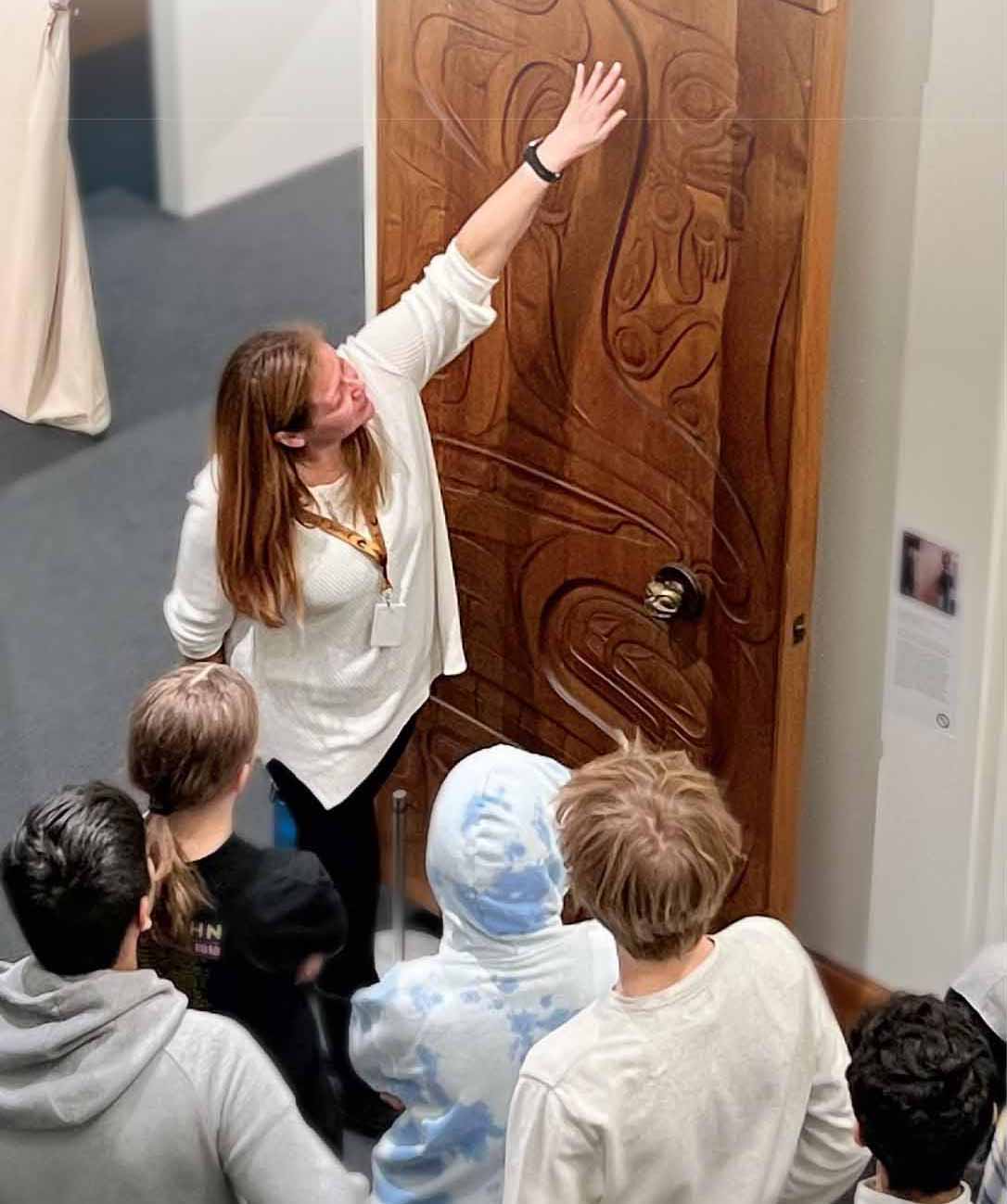 Book an Education Program
Our Programs
$7.50 per student for a 90-minute program
Visit the Bill Reid Gallery Education website
*If pricing is a barrier to bringing your class, please do not hesitate to contact us at education@billreidgallery.ca
We aim to make all our programming accessible to everyone. Please allow at least one week to plan in advance and to confirm availability.
To find out more before booking your program, please download this PDF.
Support The Gallery
Your donation can help further develop our education programs to deepen students awareness of Indigenous ways of knowing and understanding art, nature and cultures. Make a donation today.
Donate