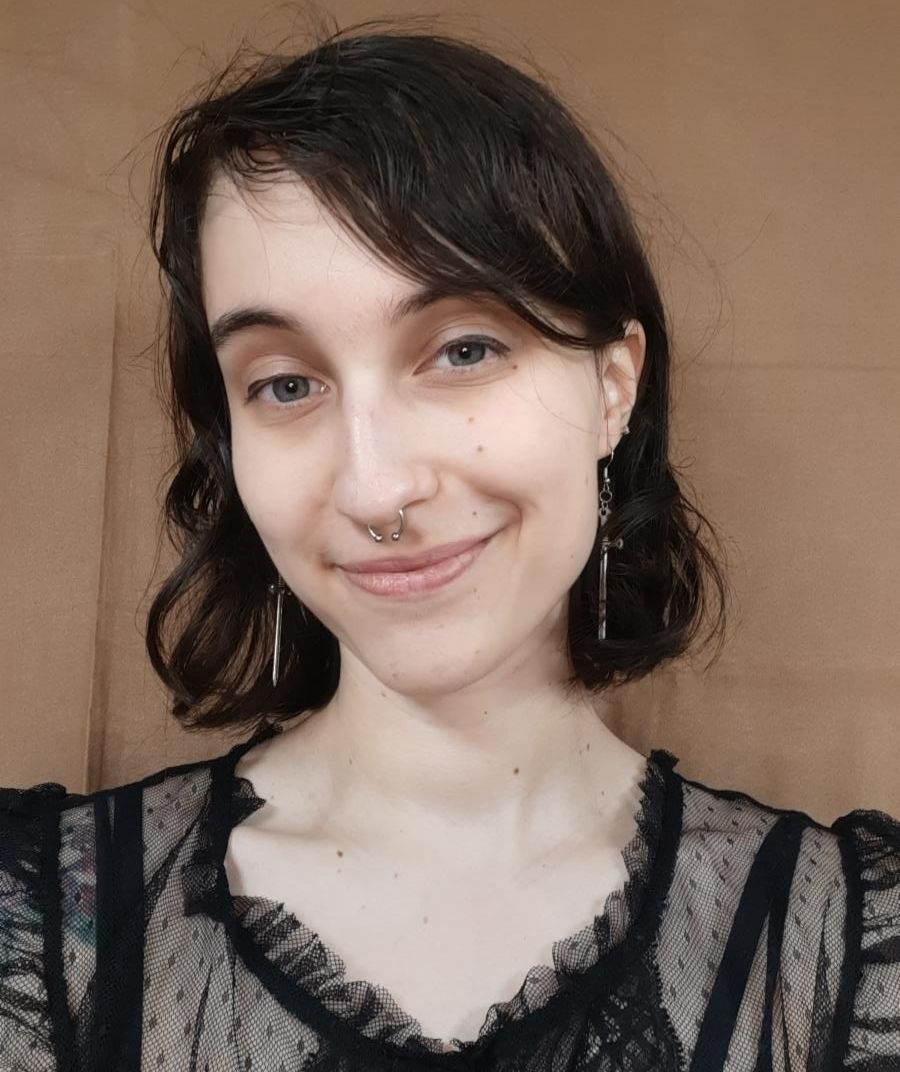 Mini Comic Book Making Workshop with Jordanna George
Well-Made Object Workshop
Mini Comic Book Making Workshop with Jordanna George
Saturday, June 17, 2023
1 pm - 4 pm
Join us at the Gallery for a mini comic book making workshop with T'sou-ke artist Jordanna George! Participants will create their own comics as Jordanna shares some tips and talks about their practices as an illustrator.
Jordanna George is an illustrator and comic artist from the T'Sou-ke Nation on Lower Vancouver Island. They hold a BFA in visual art from the University of Victoria, and now live in Coquitlam, BC on the unceded lands of the Musqueam, Squamish, Tsleil-Waututh, and Kwikwetlem nations. They love fantasy and science fiction, as well as exploring themes of identity, belonging, and hope, especially pertaining to LGBT+ and Indigenous narratives.
All materials will be provided, however, participants are welcome to bring any preferred drawing materials such as sketchbooks, special pens/pencils, etc..
Limited to 15 participants
Workshop Fee
$40 - Non-Member price 
$35 - Member/Indigenous peoples price 
Please contact Amelia Rea (Assistant Curator) if you have any questions: area@billreidgallery.ca
Photos of Jordanna George and comic books - Courtesy of the Artist.
Supported by:
Artists Workshops Partner
Support The Gallery
Programs like these have been made available thanks to our generous community of supporters.
Donate