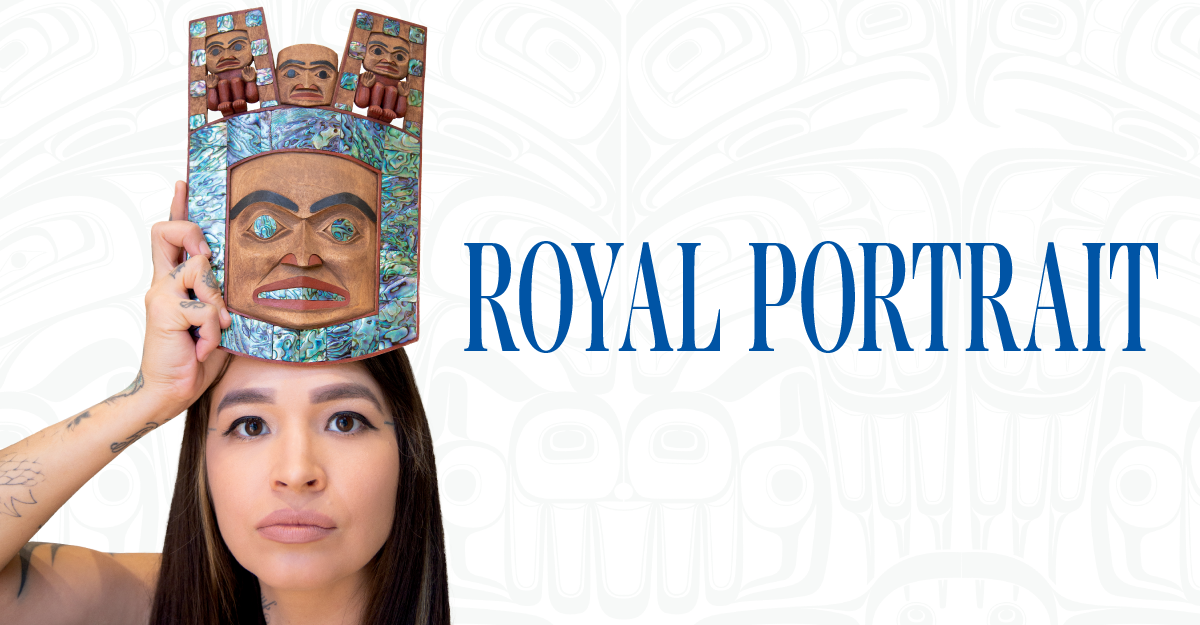 Royal Portrait - Artist Talk and Exhibition Tour
Saturday, October 5, 2 pm to 3 pm
Morgan Asoyuf will share insights into her artistic practice, her innovative approach to jewellry and carving, and the themes behind Royal Portrait.
Morgan Asoyuf (née Green) is a contemporary Ts'msyen jeweller, carver and designer. She was born in Prince Rupert along the Skeena River, and now lives and works in the Vancouver area. She apprenticed with Richard Adkins (Haida), Henry Green (Ts'msyen), Phil Gray (Ts'msyen) and attended Vancouver Metal Art School with German Goldsmith Gerold Mueller.
Included with Gallery admission
Support The Gallery
Programs like these have been made available thanks to our generous community of supporters.
Donate