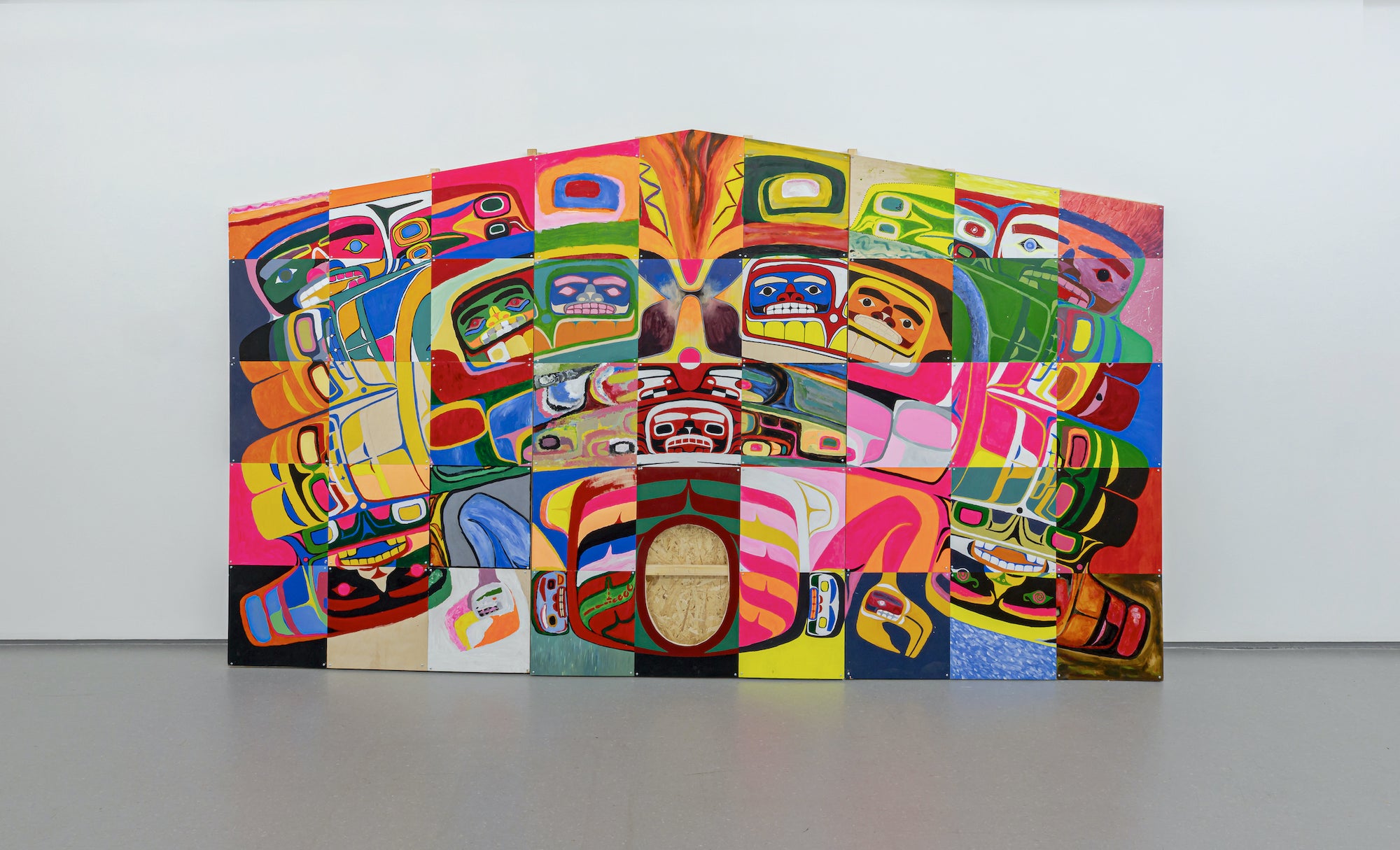 Online Painting Workshop - Neon Reconciliation Redux
Well-Made Object Workshop
Saturday, March 27, 2021, 1 - 3 pm (PST)
This online painting workshop is available only in Canada.
Join artist Luke Parnell in the creation of a miniature version of Neon Reconciliation Explosion, a collaborative work that is currently on exhibition at the Gallery. Parnell will discuss ideas of reconciliation and guide participants to paint one section and share it with the group to create a digital artwork. 
The workshop fee includes supplies:
· one sheet of carbon transfer paper
· acrylic paints and paintbrush
· an original design template

(Template design will vary).
The kit is available only for pick-up at the Gallery. 
Canada Post Flat Rate shipping-order deadline Friday, March 19, 2021. 
$25 Members | $30 Non-members | Space is limited
Generously supported by the NIB Trust Fund
Support The Gallery
Programs like these have been made available thanks to our generous community of supporters.
Donate