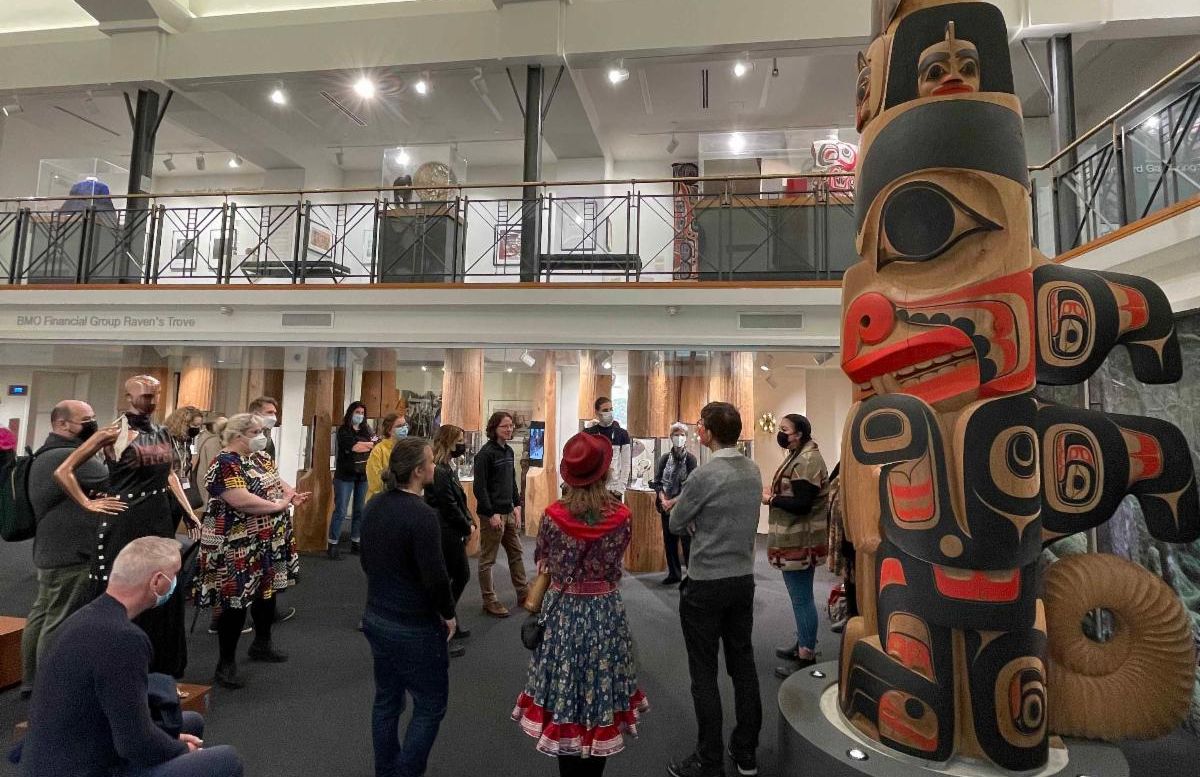 National Day for Truth and Reconciliation
Friday, September 30, 2022 
The Gallery will be open 10 am – 2 pm
As a response to Truth and Reconciliation Call to Action #80, September 30 is now an annual statutory holiday to honour Indigenous survivors of residential schools, their families, and communities, and to ensure the history and legacy of residential schools remain a vital component of reconciliation. 
On this day, we encourage you to do some personal reflection and take actionable steps toward
reconciliation. This is an opportunity to learn, reflect, and make connections.
What can you do to honour this occasion?
Learn about the impacts of the Indian Residential School system

Read the Truth and Reconciliation (TRC) Calls to Action 

PDF

Research the territory where you live and learn more about territory acknowledgments 

here

Have meaningful conversations with your family and friends, including children

Support Indigenous-led community organizations and raise awareness in your community and online 

Wear an orange shirt 

in solidarity and to encourage conversation
We hope you will visit the Gallery to learn more through Northwest Coast art and culture, browse the books in our shop and engage with some hands-on craft activities. 
Support Lines:
· 24-hour National Indian Residential School Crisis Line: 1-866-925-4419
· Indian Residential School Survivors Society (IRSSS) crisis line for grief, crisis,
  and trauma counseling: 1-800-721-0066 or visit irsss.ca
· KUU-US Crisis Line Society: 1-800-588-8717 or online at kuu-uscrisisline.com
Support The Gallery
Programs like these have been made available thanks to our generous community of supporters.
Donate