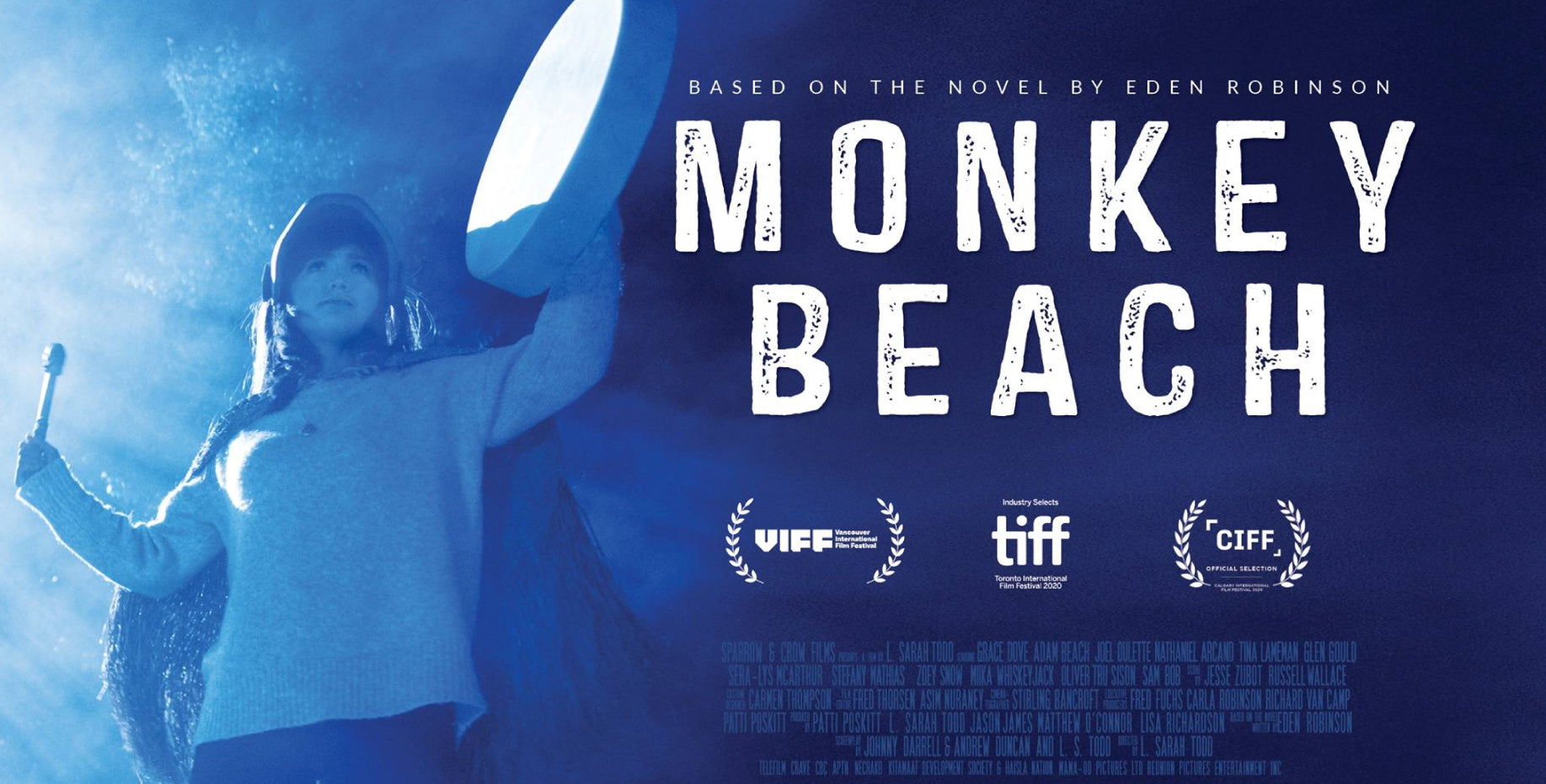 National Canadian Film Day: Monkey Beach
National Canadian Film Day: Monkey Beach
Wednesday, April 20, 2022 1:30 pm - 3:15 pm
Hummingbird Gathering Space
Free with Gallery Admission or Membership
Limited to 30 attendees—first-come-first-serve
In honour of National Canadian Film Day, we are pleased to work with Reel Canada's Indigenous Film Programme to offer a special screening of 
Monkey Beach.
Monkey Beach
is based on the novel of the same name, written by Eden Robinson (Haisla & Heiltsuk), one of Canada's best writers. This supernatural mystery layers tragedy, humour and redemption. It tells the story of Lisa, a rebellious young woman who must accept her true heroic nature in order to save Jimmy, her brother who is lost at sea.
Monkey Beach
is set in the magnificent forests and waterways of the Pacific Northwest and the Haisla village of Kitamaat.
Support The Gallery
Programs like these have been made available thanks to our generous community of supporters.
Donate