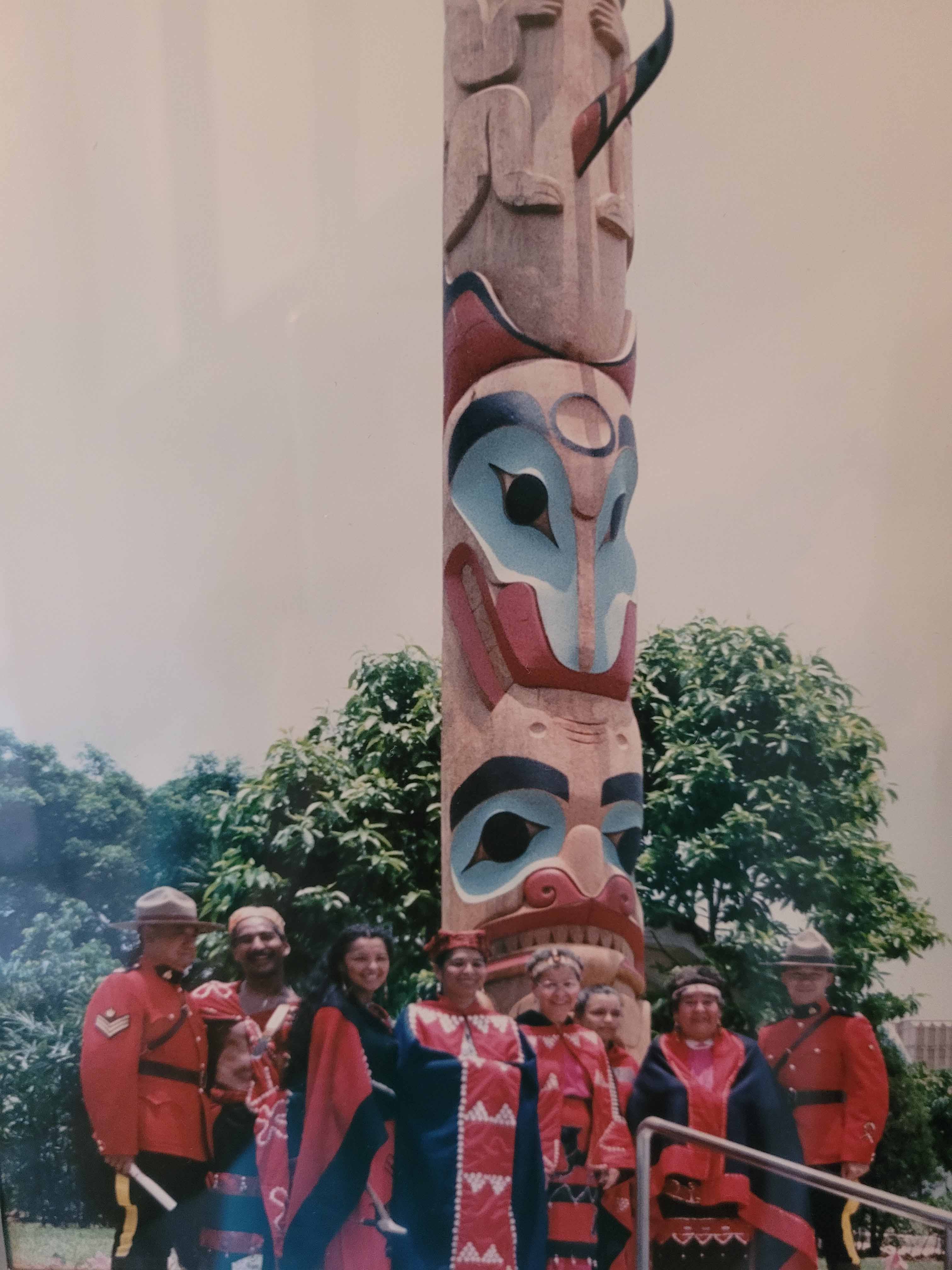 My Journey with My Art: Dale Marie Campbell
Dale Marie Campbell discussed her long career, her accomplishments, and the challenges she faced as a woman carver. Dale was one of the six artists featured in the collaborative exhibition, Hands of Knowledge. Dale Campbell is a highly skilled wood carver who has helped paved the way for women carvers. She is from the Wolf Clan of the Tahltan Nation, with some Tlingit ancestry. 
 Dale Marie Campbell (Tahltan/Tlingit)
Supported by: 
Support The Gallery
Programs like these have been made available thanks to our generous community of supporters.
Donate