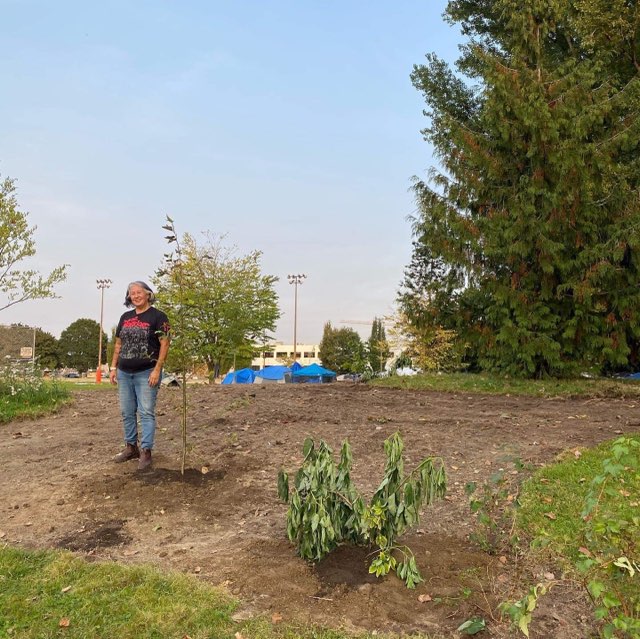 Indigenous Plants 101 with Cease Wyss - Sold Out
Well-Made Object Workshop
Indigenous Plants 101 with Cease Wyss
This event is Sold Out.
Saturday, April 24, 2021, 1-3 pm
This online workshop will be available to Lower Mainland, BC residents only.
Celebrate Spring by joining our online planting workshop and ceremony with Cease Wyss! Cease is a Squamish ethnobotanist, artist, storyteller, and educator. Participants will create their own Indigenous planter and listen as Cease generously shares her knowledge and ceremony honouring our precious plant relatives. 
Registrants will receive a link one day before the workshop.
$25 Members | $30 Non-members | Space is limited
*Prices do not include taxes.
Planter kits will be available for pickup only at the Gallery.
Generously supported by the NIB Trust Fund
Support The Gallery
Programs like these have been made available thanks to our generous community of supporters.
Donate