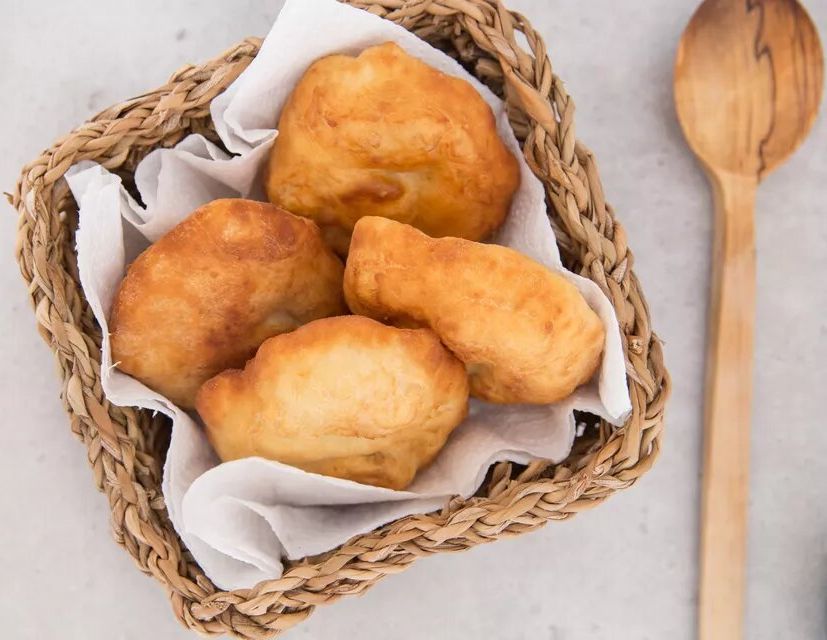 2022 BC Family Day - Online Workshop - Make Your Own Bannock - SOLD OUT
This workshop is sold out
The Bill Reid Gallery of Northwest Coast Art will be celebrating BC Family Day weekend with a free online bannock making workshop on Saturday, February 19th from 1 pm to 2 pm.
Registered participants please have the following ingredients ready prior to the workshop:
1 cup of flour
one tsp of baking powder
one tsp of sugar
1/2 tsp of salt 
one cup of water
A link to join the event will be sent to registrants via Eventbrite.
This online workshop will NOT be recorded at the request of the presenter.
Learn how to make your own bannock! Bannock is a special type of bread. Although it has European roots, it has been embraced in Indigenous culture all across Canada.
Join us in learning how to make your own from the comfort of your own kitchen. In this free workshop led by Denise Sparrow from Salishan Catering, you will not only learn how to make bannock, but also the cultural importance of this Indigenous comfort food.
Bring your fam and enjoy free admission at the Bill Reid Gallery of Northwest Coast Art on Saturday, February 19, 11 am to 5 pm to celebrate BC Family Day.
Supported by the Province of British Columbia
The Province of British Columbia has provided the Bill Reid Gallery of Northwest Coast Art a grant in support of our free, community Family Day activity. To learn more visit
Photo credits: The Spruce / Ahlam Raffii
Support The Gallery
Programs like these have been made available thanks to our generous community of supporters.
Donate