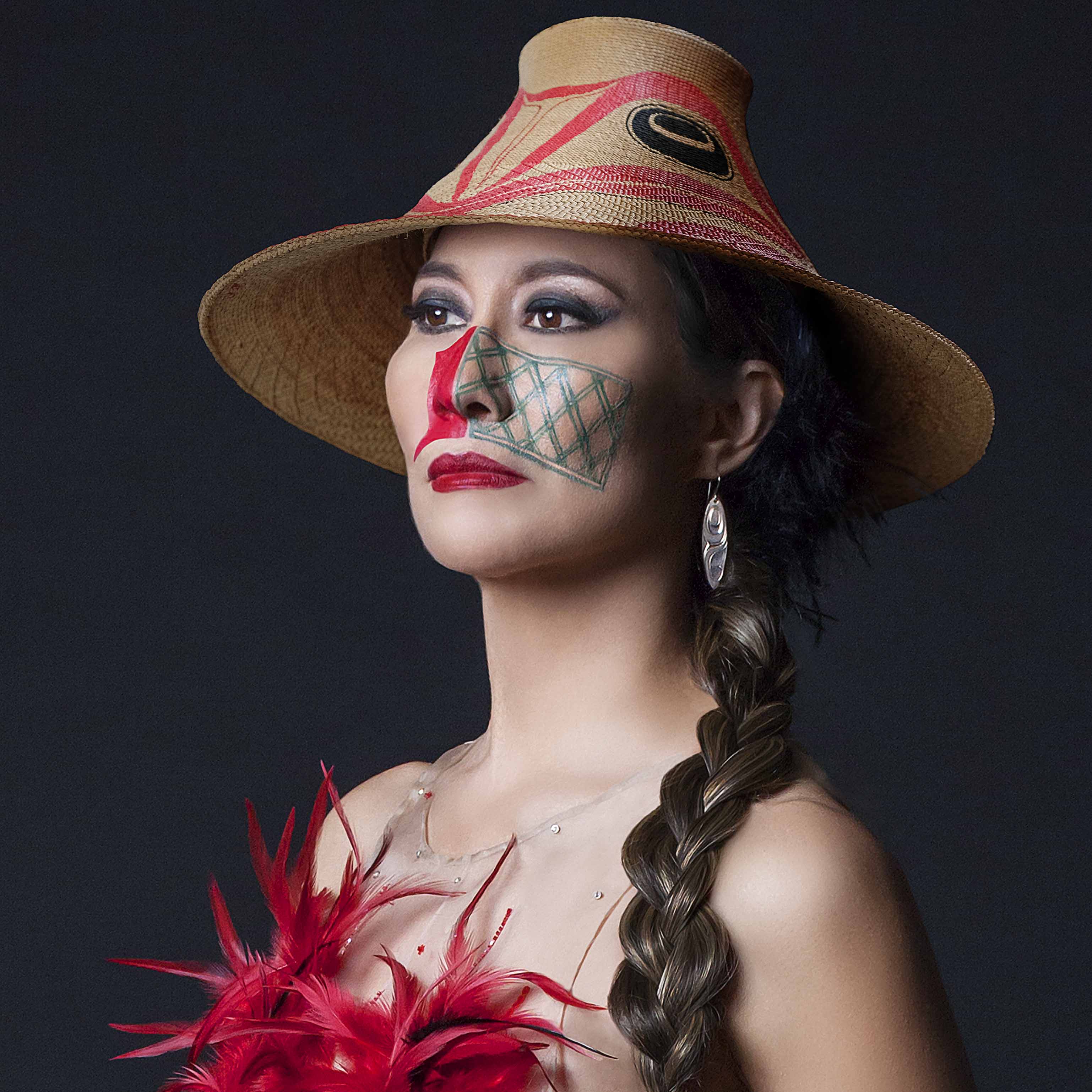 Artist Talk with Terri-Lynn Williams-Davidson
Out of Concealment Artist Talk and Tour
With Terri-Lynn Williams-Davidson
Saturday, February 22, 2020, 2 pm
Included with Museum Admission or Membership
Join Terri-Lynn Williams-Davidson for an artist talk and tour of her fascinating exhibition, Out of Concealment: Female Supernatural Beings of Haida Gwaii. Find out about the inspirations behind the exhibition, the ancient oral traditions of Haida Gwaii, and their relationship to Haida laws and values, and their contemporary significance today.
Terri-Lynn Williams-Davidson is a unique voice for indigenous cultures. She is a Haida musician, artist, and lawyer, well known for her work in aboriginal-environmental law and as a recognized keeper of traditions. Born and raised in Haida Gwaii, Terri-Lynn has dedicated herself to the continuation of Haida culture. Contributing to the preservation of the Haida culture and language is Terri-Lynn's life's passion. Deep on the front lines of Indigenous Rights, her work strives to open new vistas to her audiences rooted in Indigenous world views, the critically endangered Haida language and laws, music and oral traditions, and branches out to explore their relevance to contemporary society.
Support The Gallery
Programs like these have been made available thanks to our generous community of supporters.
Donate